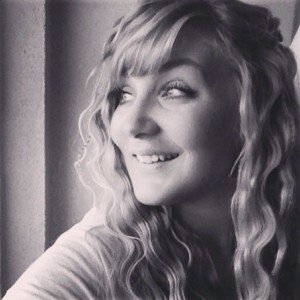 HI – My name is Jacqueline Thain. I recently graduated from Nipissing University with a BA Double Major in Political Science and Gender Studies and Social Justice. Since finishing my studies at Nipissing University I have chosen to further my education at Fleming college within their Fish and Wildlife Technician program in Lindsay, Ontario. Once finishing the program I plan to continue my fleming experience and partake in their Conservation and Environmental Law Enforcement program, to become a Wildlife Conservation Officer.
Outside of my education I am very active in animal welfare. I currently own a rescued beagle named Beau and continue to help humane societies with their canines by training them to walk correctly on leash and become more adoptable through socialization training. My summer employment is highly based around the environment as well. For the last three summers I have been lucky enough to work for the City of St. Thomas within their Parks and Recreation department as a summer student. There, my tasks include; park maintenance, various jobs given to us by the horticulturalist, and occasionally turf maintenance. This job helped me find the path that I wanted to pursue as a career and I am very grateful for my years with the City. On a more personal note, I enjoy camping, volleyball, basketball, travelling and spending most of my time with my family and four legged best friend Beau.
So naturally this opportunity in Hong Kong is very much in line with my future. I first became aware of this great experience while attending Nipissing University's Animal Rights class. At the time I was actively looking into travelling to Costa Rica with a volunteer group to help conserve the leather back turtle population, but once hearing about this opportunity it quickly became something I was interested in. By partaking in this experience I hope to gain knowledge about other conservation efforts countries residing outside of North America partake in. I also am looking forward to familiarizing myself with new, and exotic to me, species. I hope that after this experience my identification skills improve and I can use these newly developed skills in my future years working with wildlife.
And because I mentioned Beau more than once here is a photo of him 🙂